Shoulder Surgery Performed by a Board-Certified Orthopaedic Surgeon in Pittsburgh, PA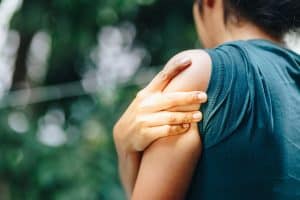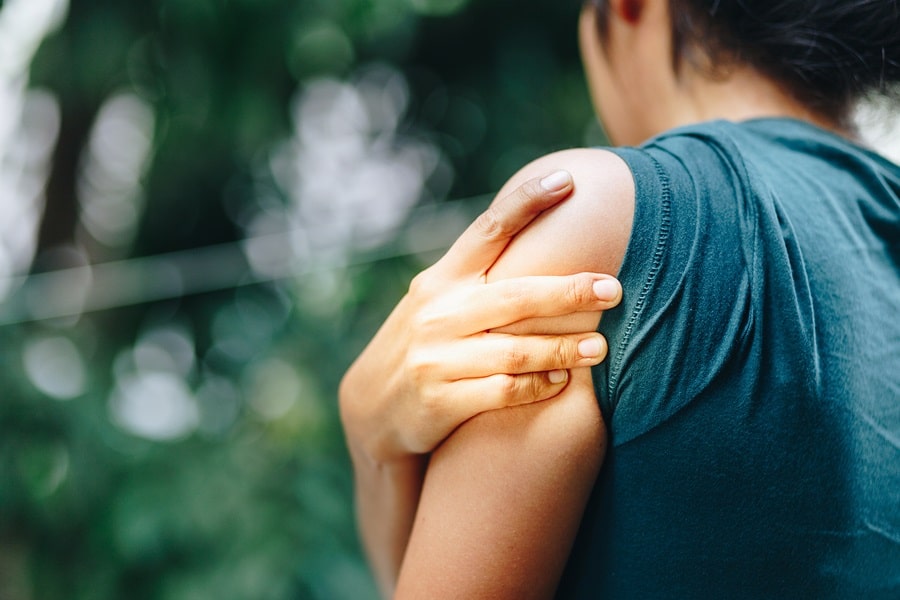 The shoulder is a complex joint that is vital to the performance of many daily activities. Therefore, a shoulder injury warrants specialist care. Widely considered to be an expert among experts, Christopher C. Schmidt, M.D., is a board-certified orthopaedic shoulder surgeon who practices in Pittsburgh, Pennsylvania. Dr. Schmidt treats all types of shoulder conditions, including arthritis and rotator cuff tears. One of his specialties is shoulder replacement surgery, including both total shoulder (glenohumeral joint) replacement and reverse shoulder arthroplasty.
Types of Shoulder Surgery
In addition to shoulder replacement surgery, Dr. Schmidt performs the following types of shoulder surgery:
Arthroscopic superior capsular reconstruction
Arthroscopic superior labral tear from anterior to posterior (SLAP tear) repair
Arthroscopic shoulder instability repair
Arthroscopic biceps tenodesis
Arthroscopic frozen shoulder release
Tendon transfers (pectoralis, latissimus, and trapezium)
Latarjet procedures
Acromioclavicular (AC) joint stabilization
Fracture care
Extensive Expertise
Each year, Dr. Schmidt completes 140 to 160 shoulder replacements, which is a very high volume in comparison to the average of 4 procedures per year for U.S. orthopaedic surgeons. As a result, he has acquired highly refined surgical skills and earned the respect of his peers, many of whom regularly send him complex case referrals.
Additionally, Dr. Schmidt was awarded one of the "Best Doctors in America, Best Doctor List" for 2019-2020. He also was one of the American Shoulder Elbow Surgeon (ASES) representatives during the American Academy of Orthopedic Surgeons (AAOS) Clinical Practice Guidelines Committee for Full-Thickness Rotator Cuff Tears. The committee developed evidence-based guidelines for determining best practices for shoulder rotator cuff care.
In acknowledgment of his outstanding clinical investigative work in the field of rotator cuff surgery, Dr. Schmidt was nominated for the prestigious Charles S. Neer Award.
In addition to extensive skills and experience, Dr. Schmidt has a warm and friendly demeanor. His patients named him one of Pennsylvania's Favorite Physicians (Patients' Choice).
Request a Consultation
Dr. Schmidt is committed to helping every patient achieve the highest level of function with the shortest possible recovery time. To do so, he expertly utilizes today's latest techniques – both surgical and nonsurgical – for addressing shoulder and elbow conditions. If you'd like to meet with Dr. Schmidt at one of his Pittsburgh-area offices, call (877) 471-0935 to schedule an appointment today.