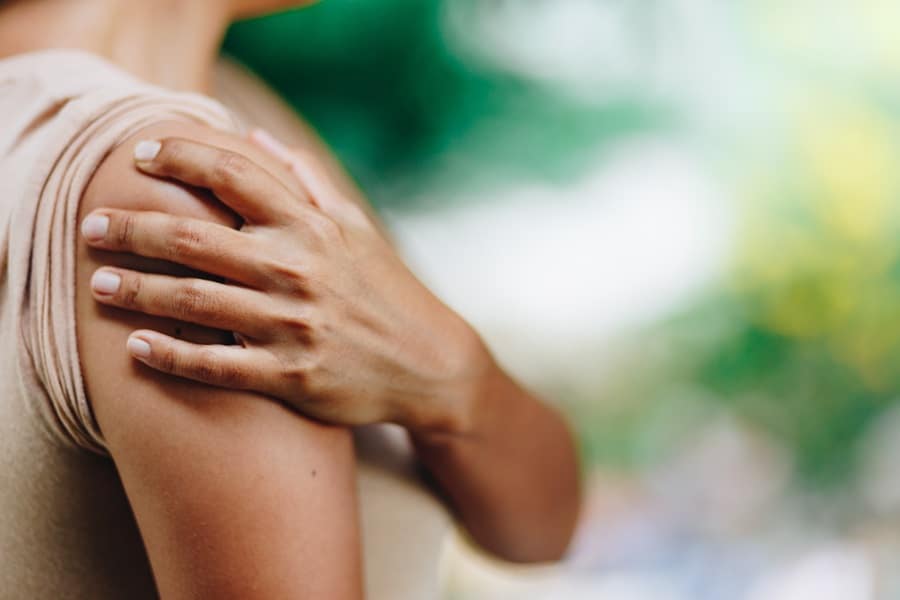 Christopher C. Schmidt, M.D., is a board-certified, fellowship-trained orthopedic surgeon and shoulder specialist who practices in Washington, Pennsylvania. With a focus on the diagnosis and treatment of a broad spectrum of shoulder conditions, including arthritis and rotator cuff tears, Dr. Schmidt combines orthopedic surgery, rehabilitative sports medicine, and clinical research to help his patients benefit from today's most advanced treatments.
Widely regarded as one of the best shoulder specialists in the Pittsburgh area since 1996, Dr. Schmidt works closely with each patient to develop a highly individualized treatment plan based on the patient's condition, lifestyle, and preferences. Utilizing the latest conservative therapies and minimally invasive surgical techniques, Dr. Schmidt's goal is to help the patient return to his or her active lifestyle in an efficient and timely manner.
Address:
Advanced Surgical Hospital
100 Trich Drive, Suite #1
Washington, PA 15301
Hours:
Thursdays, 8:00am to 4:00pm
In recognition of his work on full-thickness rotator cuff tears and the distal biceps ruptures, Dr. Schmidt was nominated twice for the Charles S. Neer Award given by the American Shoulder and Elbow Surgeons (ASES). Having achieved national acclaim as a shoulder specialist, he was selected by his peers to serve as their representative on the AAOS Clinical Practice Guidelines Committee for Full-Thickness Rotator Cuff Tears, where he made great strides in improving patient care through evidence-based medicine. Further, his patients selected him as one of Pennsylvania's Favorite Physicians, and he was elected as a Top Doctor, one of the leading physicians of the world.
To learn more about Dr. Schmidt's awards and surgical techniques or his extensive research and published work as a shoulder specialist, or to schedule a consultation at his office in Washington, PA, please contact us at (877) 471-0935.

Slide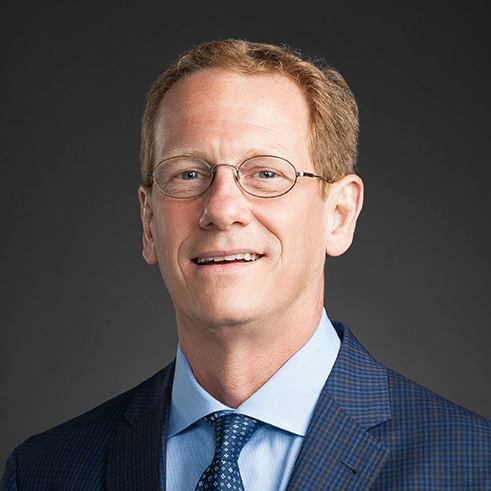 Christopher C. Schmidt, MD
Your Premiere Choice for Shoulder & Elbow Surgery