How to Choose the Best Shoulder Surgeon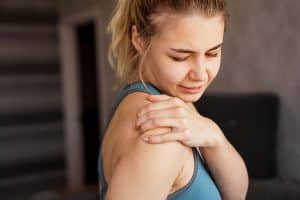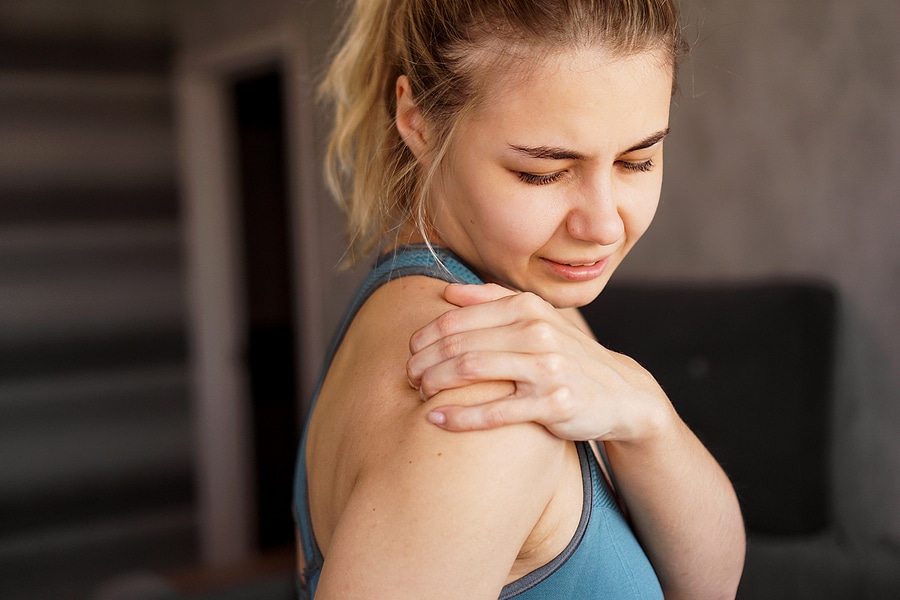 If you have decided to proceed with surgical treatment for a rotator cuff tear or another shoulder condition, or perhaps are considering a glenohumeral joint replacement, you'll want to feel confident that you're working with the best shoulder surgeon for you. But how do you go about finding that surgeon? Here are some helpful tips to guide your research:
Start With People You Know & Trust
As you search for the best shoulder surgeon, you might be inclined to begin online. However, while the internet is a convenient and helpful tool that can yield a vast amount of useful information, it may not be the optimal place to start. Instead, turn to your family members, friends, coworkers, neighbors, and other acquaintances. It's highly likely that someone in your life already has firsthand experience with—or reliable knowledge about—one or more shoulder surgeons. As you ask around, you may find that you soon have enough information to compile a solid list of recommendations.
Take Your Search Online
Once you have the opinions of people you know and trust, that's a great time to turn to the internet to learn more about each surgeon you are considering and find out what his or her other patients have to say. While you are online, browse each surgeon's website, where you should be able to find information about the surgeon's education, experience, certifications, awards, research, and publications. Next, look for reviews submitted by patients through health networks, hospitals, and insurance companies. Collectively, all of that information should provide you with a comprehensive view of the surgeon, which you can then "zoom in on" and focus on the aspects of his or her practice that are most important to you.
Schedule Some Meetings
Once you've narrowed your list down to a few candidates, you can request a personal consultation with each surgeon you are considering. During a face-to-face meeting, you can assess some important but intangible factors. Most notably, pay close attention to how the surgeon makes you feel. For instance, while in his or her presence, do you feel at ease, valued, cared for, tense, overwhelmed, or rushed? Remember: No matter how impressive a surgeon's credentials might be, if he or she makes you feel uncomfortable for any reason (or no reason), he or she is not the best surgeon for you.
Meet an Expert Among Experts
Christopher C. Schmidt, MD, is widely recognized as one of the best shoulder surgeons in the United States. Dr. Schmidt practices in Pittsburgh, Pennsylvania, where he specializes in arthroscopic rotator cuff tear repair and shoulder replacement surgery. In addition to his refined skills and extensive experience, Dr. Schmidt has a warm and friendly demeanor, which inspired his patients to recognize him as one of Pennsylvania's Favorite Physicians (Patients' Choice).
If you'd like to meet Dr. Schmidt, contact his office at (877) 471-0935 to schedule a consultation at one of his three convenient locations in the greater Pittsburgh, PA, area.