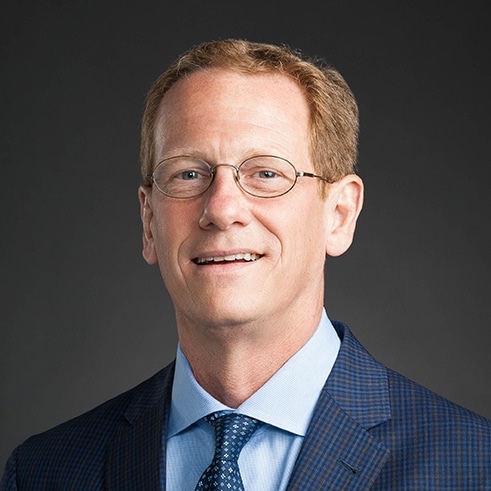 If you have decided to proceed with surgical treatment for a rotator cuff tear or another shoulder condition, or perhaps are considering a glenohumeral joint replacement, you'll want to feel confident that you're working with the best shoulder surgeon for you. But how do you go about finding that surgeon? Here are some helpful tips to guide your research:
Meet an Expert Among Experts
Christopher C. Schmidt, MD, is widely recognized as one of the best shoulder surgeons in the United States. Dr. Schmidt practices in Pittsburgh, Pennsylvania, where he specializes in arthroscopic rotator cuff tear repair and shoulder replacement surgery. In addition to his refined skills and extensive experience, Dr. Schmidt has a warm and friendly demeanor, which inspired his patients to recognize him as one of Pennsylvania's Favorite Physicians (Patients' Choice).
If you'd like to meet Dr. Schmidt, contact his office at (877) 471-0935 to schedule a consultation at one of his three convenient locations in the greater Pittsburgh, PA, area.

Slide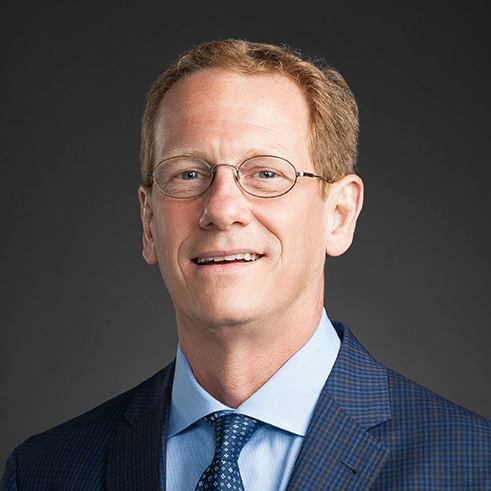 Christopher C. Schmidt, MD
Your Premiere Choice for Shoulder & Elbow Surgery