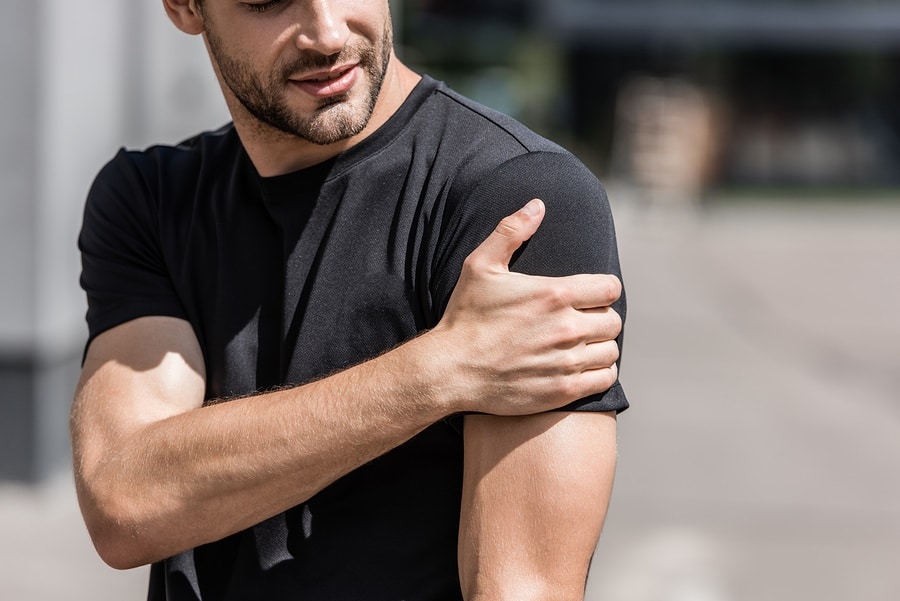 When does shoulder pain warrant the attention of a specialist? The answer can vary. With some chronic shoulder conditions, such as tendonitis, the tissue damage can usually be allowed some time to heal on its own with minimal risk of further injury. A relatively mild ache may even resolve without medical treatment.
With that said, if your shoulder pain is interfering with your sleep, ability to bathe or dress, or other aspects of your daily life, it may be time to see a shoulder specialist. In Bethel Park, Pennsylvania, you can consult with Christopher C. Schmidt, M.D., a board-certified, fellowship-trained orthopedic surgeon and shoulder specialist who has an office in the South Hills of Pittsburgh.
South Hills - Bethel Park Office
Address:
UPMC South Hills
1300 Oxford Dr.
Bethel Park, PA 15102
Hours:
Tuesdays, 1:00pm to 5:00pm
Widely viewed as an expert among experts, Dr. Schmidt specializes in diagnosing and treating all types of shoulder conditions, including rotator cuff tears and arthritis. His areas of clinical focus include:
Dr. Schmidt is committed to helping each patient achieve the highest level of function with the shortest possible recovery time. As a shoulder specialist, he skillfully utilizes a wide range of advanced techniques – both surgical and conservative – to address shoulder injuries. His goal is to identify the problem, address it using the least invasive approach possible, and then remain with the patient until the issue is fully resolved.
Shoulder injuries are very common and often highly treatable. But, an early and accurate diagnosis from a shoulder specialist is essential to prevent worsening pain and damage. If your shoulder is bothering you, don't wait to seek professional medical advice. Request an appointment with Dr. Schmidt at his office in Bethel Park, PA – the South Hills of Pittsburgh – by contacting us at (877) 471-0935.

Slide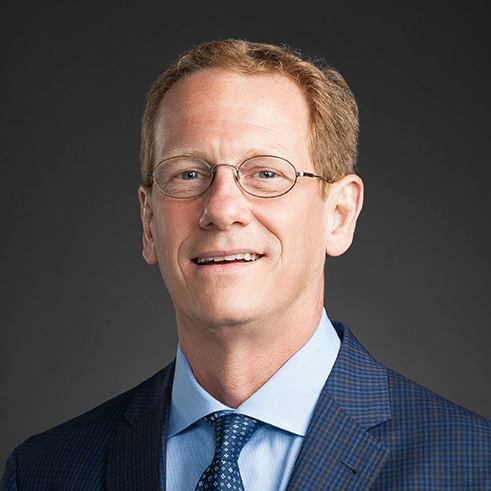 Christopher C. Schmidt, MD
Your Premiere Choice for Shoulder & Elbow Surgery