Shoulder & Elbow Surgery Performed by a Board-Certified Orthopaedic Surgeon in Pittsburgh, PA
Christopher C. Schmidt, M.D., is a board-certified, fellowship-trained orthopaedic surgeon who has been practicing in the Pittsburgh, Pennsylvania, area since 1996. His specific areas of expertise include: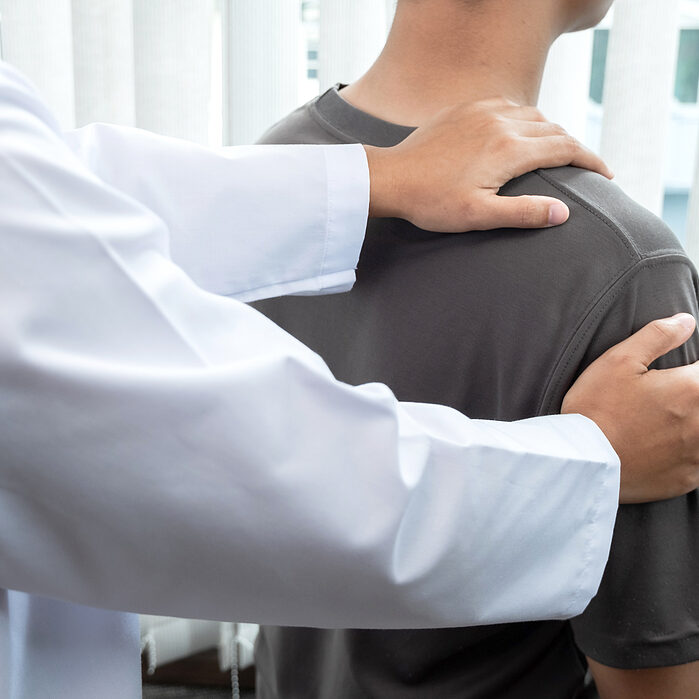 Shoulder Surgery
As an orthopaedic surgeon who performs a very high volume of shoulder replacement procedures – 160-200 each year, as compared to the average of four for American surgeons – Dr. Schmidt offers his patients the benefits of his extensive experience and highly refined skills. In addition to shoulder replacement surgery, he specializes in the arthroscopic repair of massive rotator cuff tears, placing a high priority on preserving the glenohumeral joint when possible.
While representing his peers on the American Academy of Orthopedic Surgeons (AAOS) Clinical Practice Guidelines Committee for Full-Thickness Rotator Cuff Tears, Dr. Schmidt influenced the development of evidence-based guidelines for surgeons, and he was nominated for the Charles S. Neer Award for in acknowledgment of his work. As a shoulder surgeon, he was selected by his patients as one of Pennsylvania's Favorite Physicians (Patients' Choice) and included in the Best Doctors List published by Pittsburgh Magazine.
Read More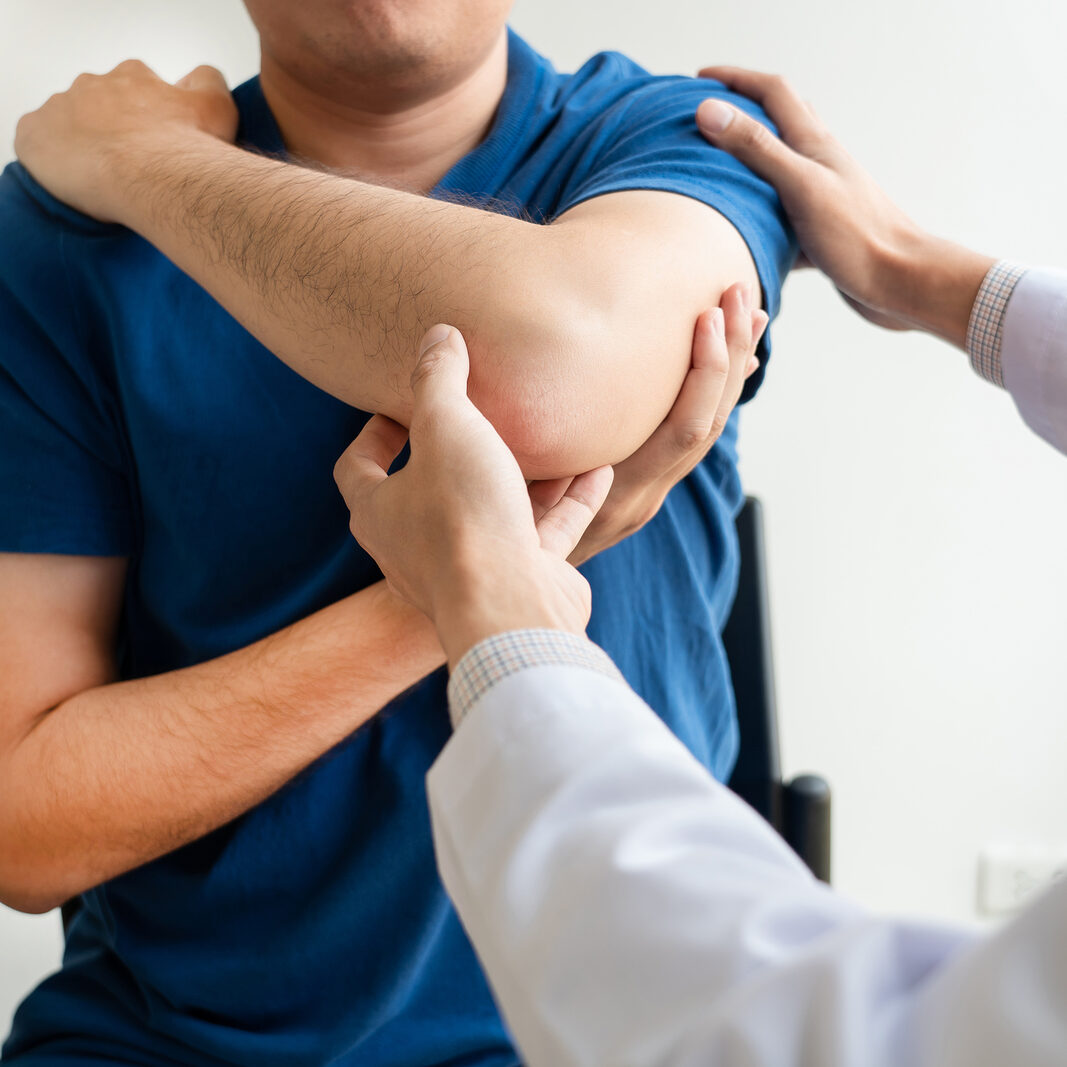 Elbow Surgery
Dr. Schmidt is the most well-known and respected distal biceps tendon surgeon in the United States. As a member of the American Shoulder and Elbow Surgeons (ASES), he was nominated for the Charles S. Neer Award in recognition of his work entitled "MRI Appearance of Distal Biceps Tendon and Comparison with Functional Outcome." As a result, he is frequently asked to speak about distal biceps tendon rupture repair and is sought after by many research teams. As an orthopaedic elbow surgeon, Dr. Schmidt also specializes in elbow arthroscopy and elbow replacement surgery.
Read More
Consult With an Expert Among Experts
If you'd like to meet with Dr. Schmidt, contact us at (877) 471-0935 to schedule a personal consultation at one of his three office locations in the greater Pittsburgh, PA, area.

Slide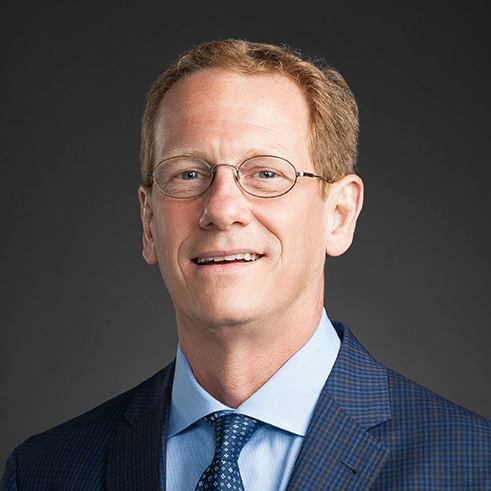 Christopher C. Schmidt, MD
Your Premiere Choice for Shoulder & Elbow Surgery