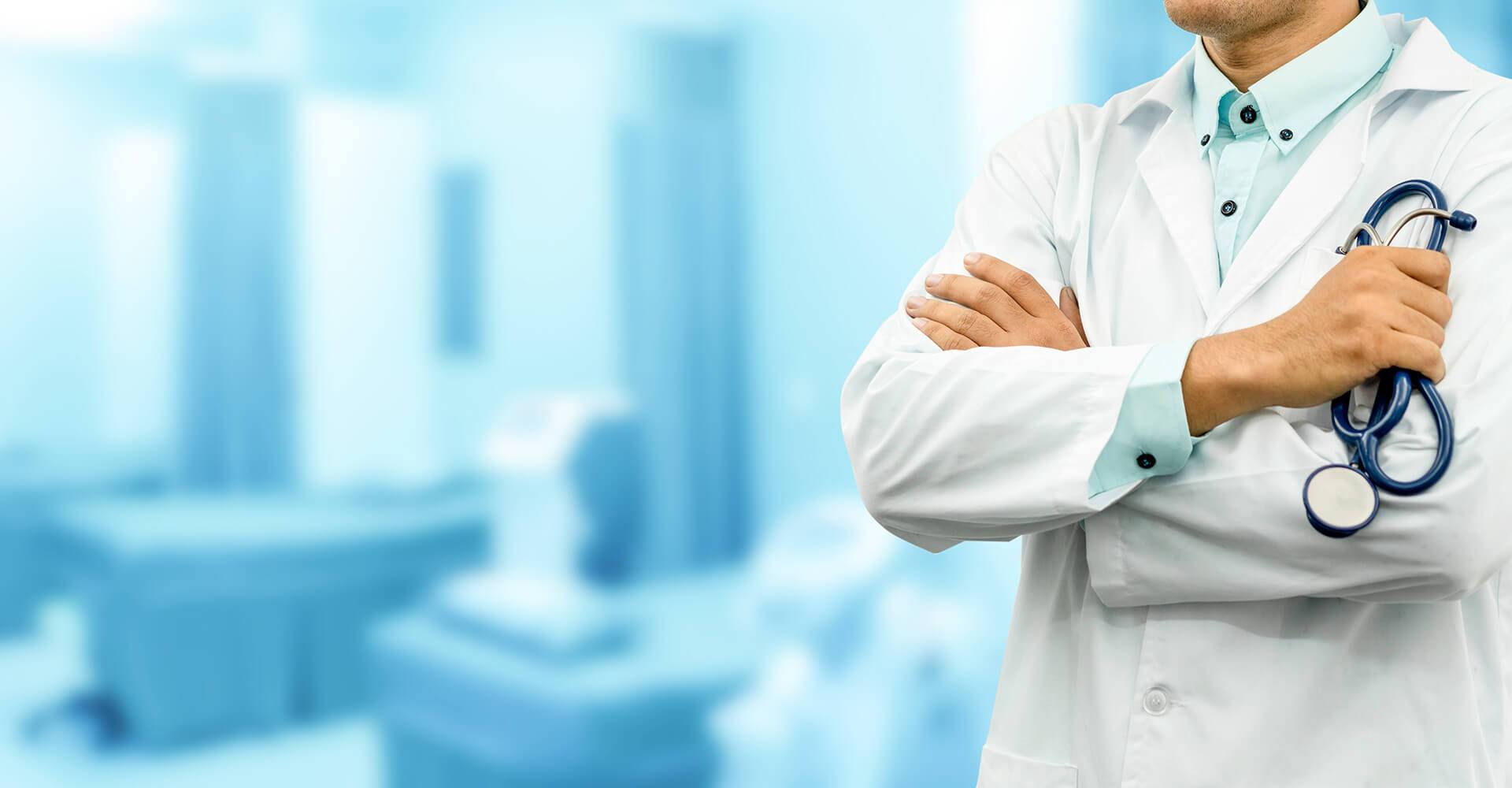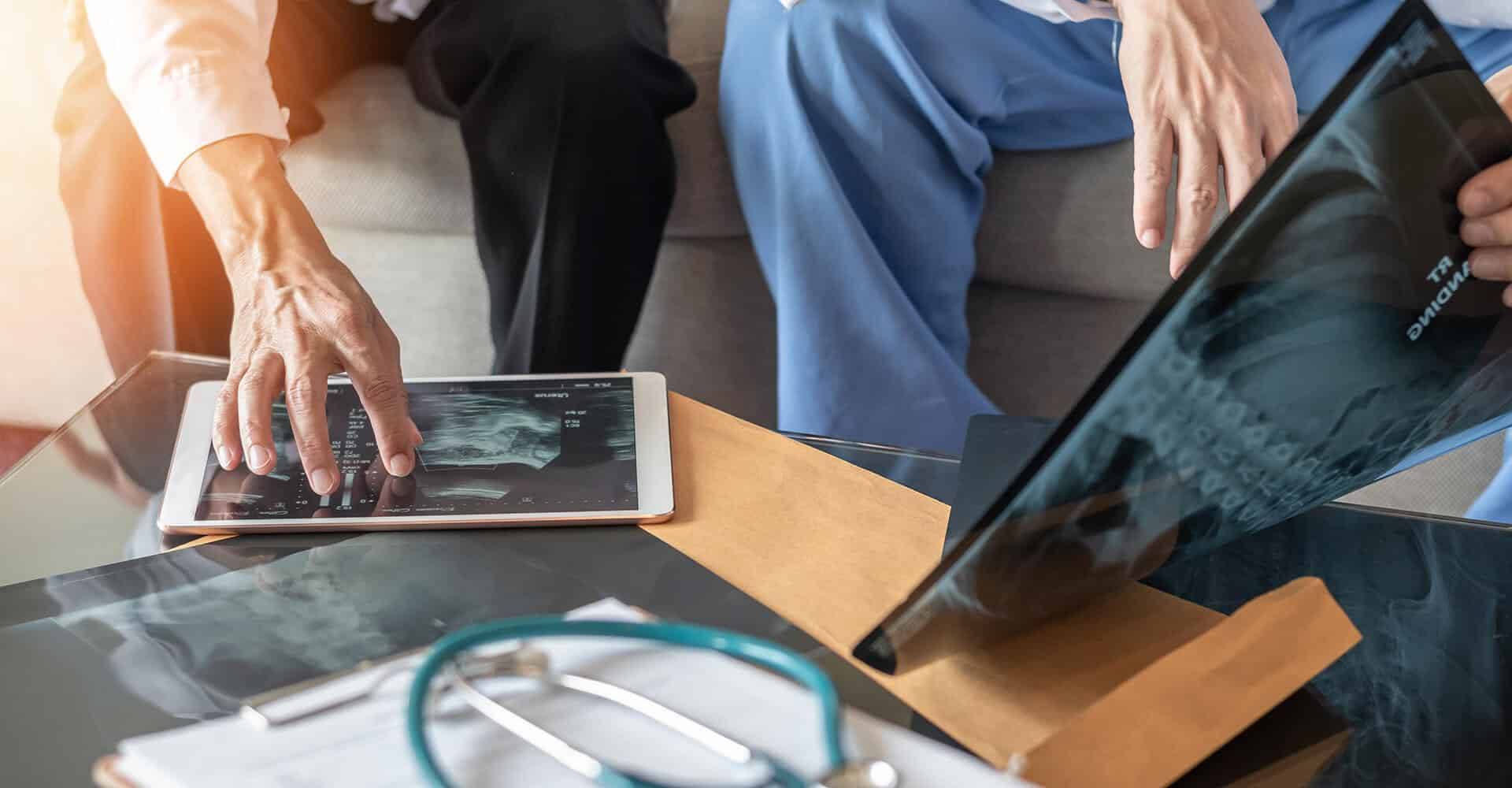 Slide 1
Christopher C. Schmidt, mD
Named by the Pittsburgh Magazine Best Doctor for 2023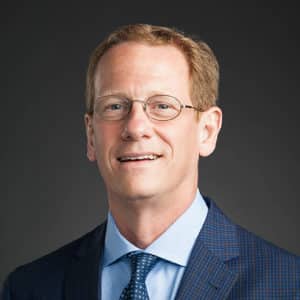 Slide 1
Pittsburgh's Premiere Choice
for Shoulder & Elbow Surgery
Slide 1
Multiple Offices to Serve You
Dr. Christopher Schmidt, Renowned Orthopaedic Surgeon Specializing in Shoulder & Elbow Conditions in Pittsburgh, PA & Surrounding Communities
Christopher C. Schmidt, M.D., is a nationally acclaimed, board-certified orthopaedic surgeon who practices at several office locations in the greater Pittsburgh, Pennsylvania area. Focusing intensively on the treatment of shoulder and elbow conditions, including rotator cuff tears, distal biceps tendon ruptures, shoulder arthritis, and elbow arthritis, Dr. Schmidt has acquired vast, highly specialized expertise. Additionally, he performs a substantial volume of shoulder replacement procedures – 160-200 per year, as compared to the average of four for American surgeons.

Widely considered an expert among experts, Dr. Schmidt serves as Director of the Shoulder and Elbow Fellowship in the Department of Orthopaedic Surgery at the University of Pittsburgh Medical Center. He also heads an orthopaedic lab focused on shoulder and elbow procedures, including rotator cuff repair surgery, total shoulder replacement surgery, reverse shoulder replacement surgery, shoulder instability surgery, and distal biceps tendon repair. Firmly positioned at the very top of his field, Dr. Schmidt performs extensive research and participates in continuing medical education programs to learn about emerging treatment techniques and technologies so he can promptly incorporate them into his practice.

Dr. Schmidt is well-known for his professional yet down-to-earth manner, collaborative style, and exceptional ability to determine the optimal treatment plan up front. Taking a patient-centered approach, he talks with each patient in depth, explains all appropriate treatment options, encourages questions, and facilitates a shared decision-making process to help ensure the best possible outcome. For these reasons and others, he was selected by his patients as Pennsylvania's Favorite Physician (Patients' Choice) and included in the list of Best Doctors in America published by Pittsburgh Magazine.

In the years since he began practicing in 1996, Dr. Schmidt has also earned an outstanding reputation among his peers, who regularly refer complex cases to him. In recognition of his work on full-thickness rotator cuff tears and distal biceps tendon ruptures, he was nominated twice for the Charles S. Neer Award from the American Shoulder and Elbow Surgeons (ASES). He was also asked by his peers to serve as the ASES representative on the American Academy of Orthopedic Surgeons (AAOS) Clinical Practice Guidelines Committee for Full-Thickness Rotator Cuff Tears. In that capacity, Dr. Schmidt contributed to the development of comprehensive guidelines that are now widely used by surgeons across the nation to improve patient care through evidence-based medicine.

If you'd like to schedule a consultation with Dr. Schmidt at any of his offices in the Pittsburgh metro area, please contact us at (877) 471-0935.
Learn More About Dr. Christopher Schmidt
Nationally recognized as one of the "Best" Shoulder Surgeons in Pittsburgh, Dr. Schmidt specializes in rotator cuff surgery, shoulder replacement surgery, and elbow disorders. Learn more about his awarded practice and techniques, as well as his extensive research and published work.

Slide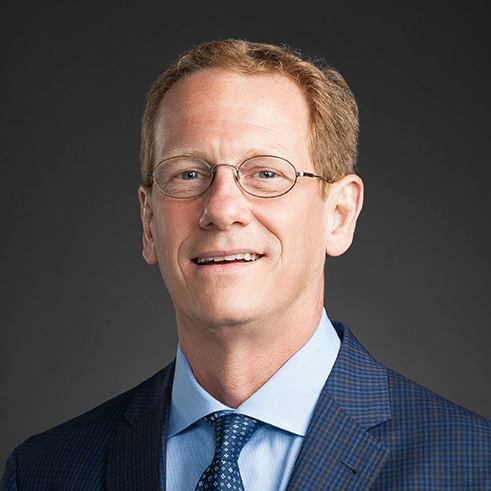 Christopher C. Schmidt, MD
Your Premiere Choice for Shoulder & Elbow Surgery