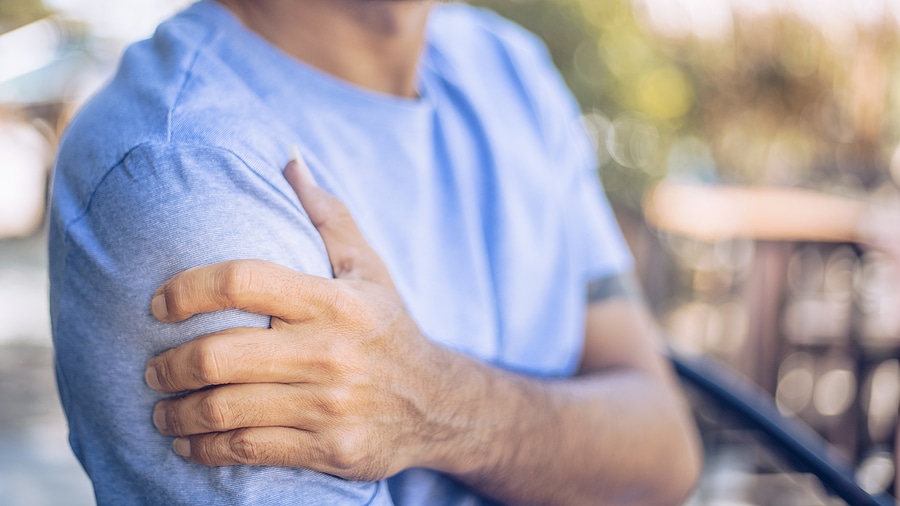 A relatively common and potentially painful injury that can compromise shoulder function, a rotator cuff tear can often be surgically repaired with an excellent result. However, in some cases, the torn tendon cannot be sufficiently stretched to reach its original footprint on the humerus. This complication may occur due to tendon retraction with inelasticity, muscle atrophy, or fatty tissue infiltration. Known as a massive irreparable rotator cuff tear, this type of injury can be challenging to treat. Arthroscopic superior capsular reconstruction may be considered for addressing a massive irreparable rotator cuff tear that cannot be repaired with traditional shoulder surgery.
Widely considered an expert among experts and one of the best shoulder surgeons in Pittsburgh, Pennsylvania, Christopher C. Schmidt, MD, is a board-certified orthopaedic surgeon who specializes in performing advanced surgical techniques and procedures, including the arthroscopic superior capsular reconstruction of massive irreparable rotator cuff tears. In addition to extensive skills and experience, Dr. Schmidt has a warm and friendly demeanor, which prompted his patients to name him one of Pennsylvania's Favorite Physicians (Patients' Choice).
Reverse Total Shoulder Arthroplasty vs. Arthroscopic Superior Capsular Reconstruction
For some patients, reverse shoulder arthroplasty may be appropriate for addressing a massive irreparable rotator cuff tear. However, due to the risk of complications, such as infection, fracture, neurovascular problems, and repair failure, this extensive procedure is generally considered only for elderly, low-demand patients, and then only as a treatment of last resort. Arthroscopic superior capsular reconstruction may be a better option for relieving pain and restoring shoulder function, especially in a younger patient who has no or minimal arthritis.
Arthroscopic superior capsular reconstruction is a minimally invasive procedure that is usually performed on an outpatient basis. After debriding the damaged tendons, Dr. Schmidt will re-anchor them to the bone and use an allograft to patch and repair the rotator cuff capsule.

Slide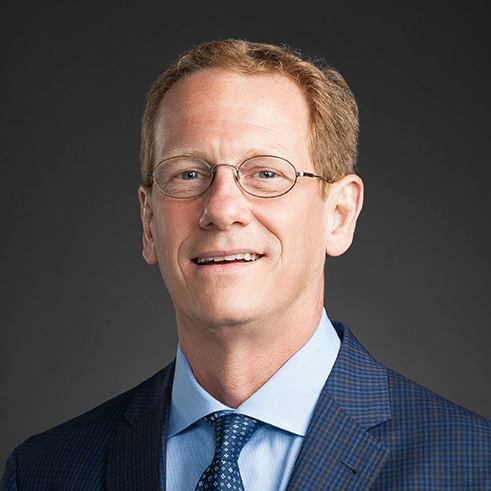 Christopher C. Schmidt, MD
Your Premiere Choice for Shoulder & Elbow Surgery