Elbow Surgery Performed by a Board-Certified Orthopaedic Surgeon in Pittsburgh, PA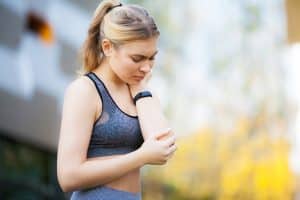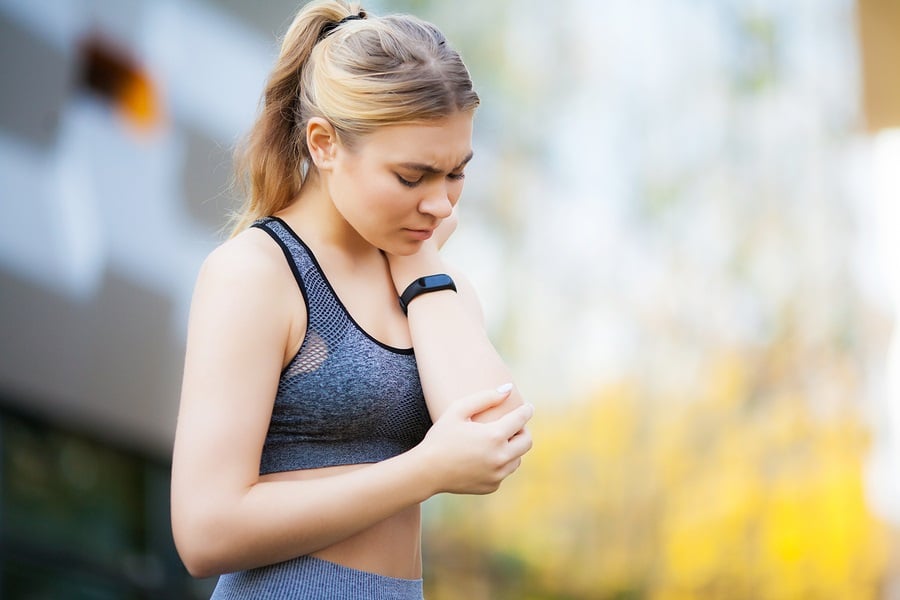 Christopher C. Schmidt, M.D., is a board-certified orthopaedic surgeon who performs elbow surgery in Pittsburgh, Pennsylvania. Lauded as an expert among experts, Dr. Schmidt regularly receives complex case referrals from his peers; in fact, he is one of the most well-known and respected distal biceps tendon surgeons in the United States. In recognition of his highly acclaimed clinical investigative work entitled "MRI Appearance of Distal Biceps Tendon and Comparison with Functional Outcome", he was nominated for the prestigious Charles S. Neer Award.
Types of Elbow Surgery
Dr. Schmidt specializes in elbow arthroscopy and total elbow replacement surgery. The various procedures he performs include:
The Optimal Approach to Elbow Surgery
In order to remain firmly positioned at the top of his field, Dr. Schmidt performs extensive research and participates in continuing medical education to stay abreast of the latest elbow surgery treatment techniques and technologies. Through his high level of specialization and many years of experience, he has acquired an exceptional ability to determine the optimal treatment approach upfront. He emphasizes patient education and ensures that each patient is fully informed about all appropriate treatment options, then facilitates a shared decision-making process to help guide the patient to the right solution.
As an orthopaedic elbow surgeon, Dr. Schmidt has earned an unparalleled reputation for being able to "fix almost anything." If you'd like to meet with him at any of his three office locations in the Pittsburgh, PA, area, call (877) 471-0935 to schedule an appointment today.