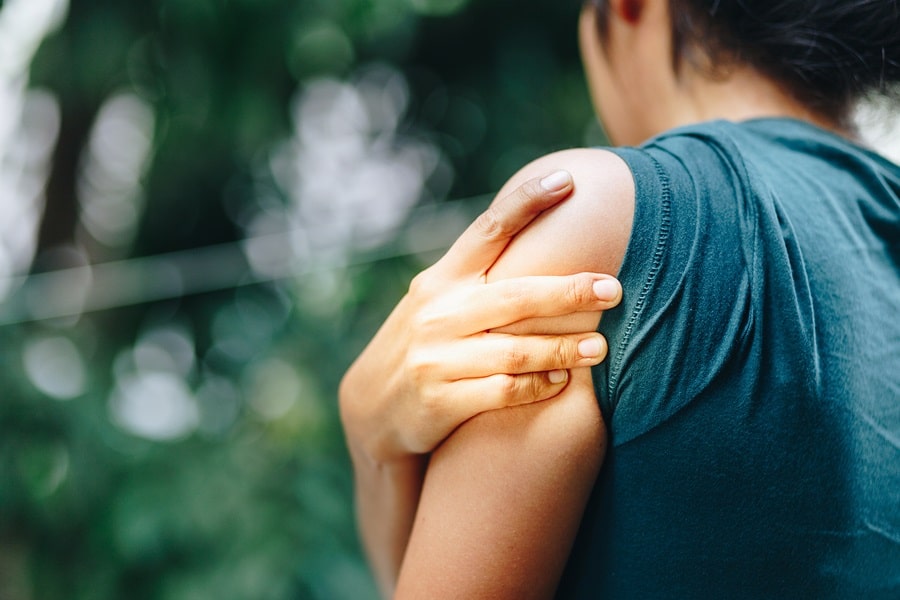 If you are experiencing shoulder pain, you can receive world-class orthopedic care from Christopher C. Schmidt, M.D., a board-certified, fellowship-trained orthopedic surgeon and shoulder specialist who has been practicing in Pittsburgh, Pennsylvania, since 1996. Widely considered an expert among experts, Dr. Schmidt has earned an outstanding reputation among his patients and peers based on his highly focused skills and expertise, as well as his significant contributions to the understanding, treatment, and prevention of shoulder injuries.
North Hills - Pittsburgh Office
Address:
UPMC Passavant
9104 Babcock Blvd.
Pittsburgh, PA 15237
Hours:
Tuesdays, 8:00am to 12:00pm
Fridays, 8:00am to 12:00pm (every other)
At his office in the North Hills of Pittsburgh, Dr. Schmidt diagnoses and treats shoulder pain caused by an entire spectrum of conditions, including:
As a shoulder specialist, Dr. Schmidt has the very specific skill set required to effectively treat pain in the shoulder joint. This complex ball-and-socket structure comprises the clavicle (collarbone), scapula (shoulder blade), and humerus (arm bone), along with an intricate system of muscles, ligaments, tendons, and cartilage. In a healthy shoulder joint, all of these components work seamlessly together to provide the stability and wide range of motion needed to enable arm movements such as pushing, pulling, reaching, and lifting. Due to trauma or the cumulative stress of repetitive motion, one or more elements of the shoulder joint can break down, leading to pain and inflammation.
While Dr. Schmidt is well-known for his extensive experience as an orthopedic surgeon and shoulder specialist, he is equally well-known for his compassionate manner and patient-focused approach. If you'd like to request a consultation at his Pittsburgh, PA, office, which is located in the North Hills area, please contact us at (877) 471-0935.

Slide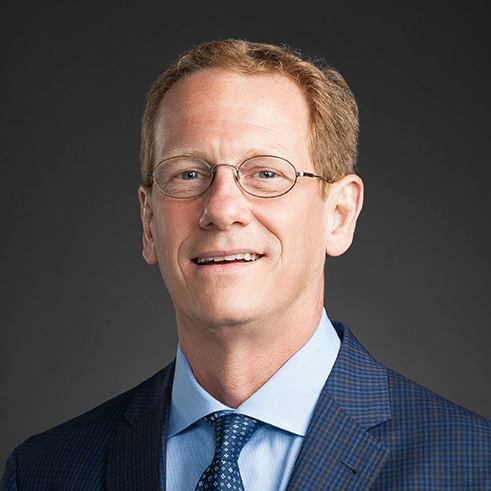 Christopher C. Schmidt, MD
Your Premiere Choice for Shoulder & Elbow Surgery