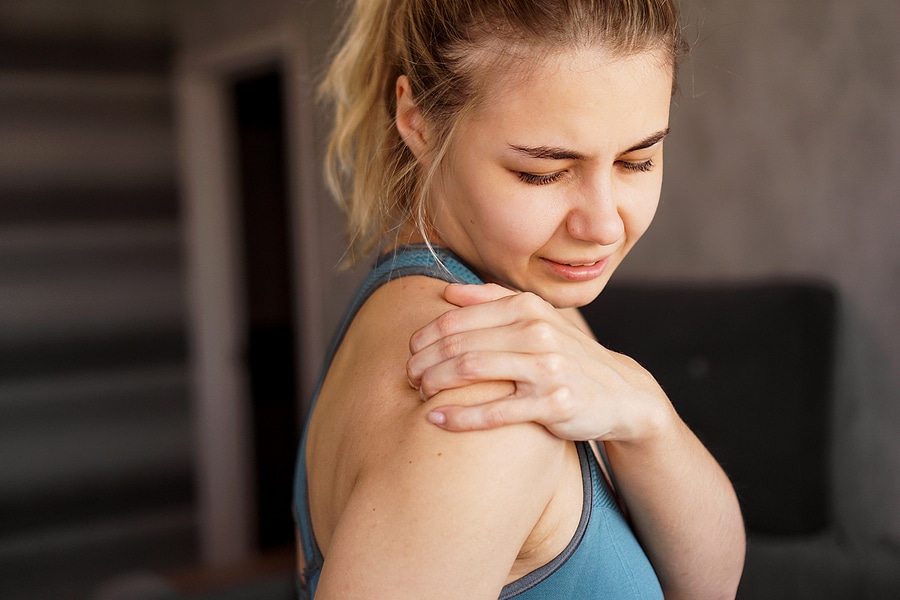 A SLAP tear is a painful shoulder injury that affects the superior (upper) portion of the labrum at the point where it attaches to the biceps tendon. The labrum is a cup-shaped rim of cartilage that cushions and reinforces the shoulder socket. SLAP is short for "superior labrum anterior and posterior (in relation to the biceps tendon)."
A SLAP tear can occur suddenly with a direct blow to the shoulder, or it can develop gradually through repetitive overhead twisting motions, such as those involved in a tennis serve or baseball pitch. Usually, SLAP tear treatment begins conservatively with nonsteroidal anti-inflammatory drugs (NSAIDs) to reduce painful inflammation, followed by physical therapy to strengthen the shoulder joint and restore its range of motion. If the symptoms do not improve with nonsurgical therapies, arthroscopic SLAP tear treatment may be considered.
What Does an Arthroscopic SLAP Tear Repair Involve?
The optimal surgical approach can vary based on several unique factors that are unique to each patient. For instance, if appropriate, a surgeon may reattach or remove the damaged portion of the labrum or create a more secure attachment point for the biceps tendon. In general, when performing an arthroscopic SLAP tear, a surgeon will:
What Happens After an Arthroscopic SLAP Tear Repair?
After removing the camera and surgical tools, the surgeon will close and bandage the incisions. Most patients wear a sling for two to four weeks and participate in physical therapy to promote recovery. In general, a full return to daily activities can be expected within three to six months.

Slide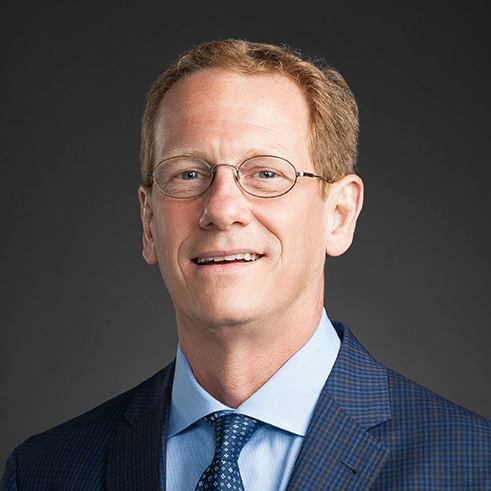 Christopher C. Schmidt, MD
Your Premiere Choice for Shoulder & Elbow Surgery