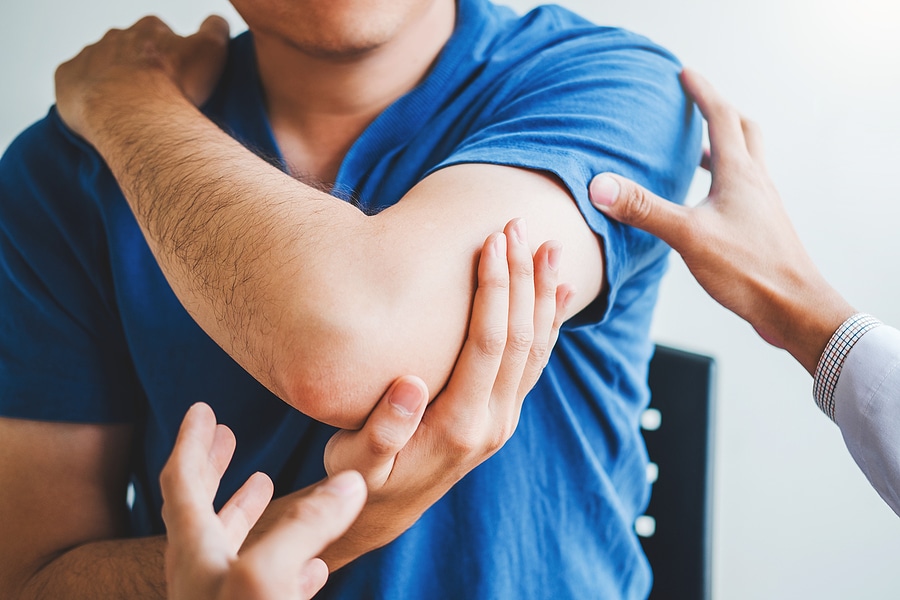 Tendons and ligaments are dense tissues that connect bone to muscle and bone to bone, respectively. Unlike muscles, these fibrous connective tissues do not have blood vessels passing through them. For this reason, they are relatively strong and inelastic, but they are also slow to heal when damaged. To promote healing, a significant blood supply is needed to deliver essential fluids and nutrients to an injury site. Therefore, severe tendon and ligament injuries often require surgical repair.
An Orthopedic Leader Advancing Tendon & Ligament Repair
Christopher C. Schmidt, MD, is a highly respected, board-certified shoulder surgeon who is continually working to further his medical field. In his on-site clinical lab in Pittsburgh, Pennsylvania, he performs significant research to gain a better understanding of the anatomy and biomechanics of the shoulder structures, and also to improve the surgical repair techniques for tendon and ligament injuries, such as rotator cuff tears. His goal is to quickly translate his research breakthroughs into clinical applications that lead to better patient care, making him a unique and highly sought-after surgeon.
Some of Dr. Schmidt's recent research studies have focused on:
Dr. Schmidt also participates in many continuing medical education programs to stay fully up to date on the latest tendon and ligament repair techniques and share his notable research findings with his peers.
In addition to his unmatched surgical skills and experience, Dr. Schmidt is known for having a warm and approachable manner that makes his patients feel comfortable and cared for right from the start. For this reason and others, he was named one of Pennsylvania's Favorite Physicians (Patients' Choice).
If you would like to meet with Dr. Schmidt to discuss your surgical repair options for a shoulder tendon or ligament injury, you can request a personal consultation at his office in the South Hills of Pittsburgh, PA, by calling (877) 471-0935.

Slide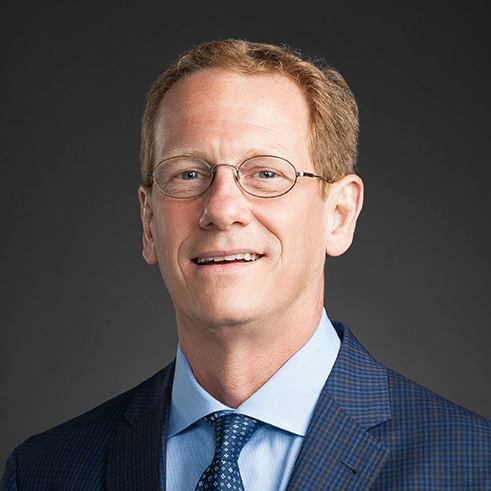 Christopher C. Schmidt, MD
Your Premiere Choice for Shoulder & Elbow Surgery