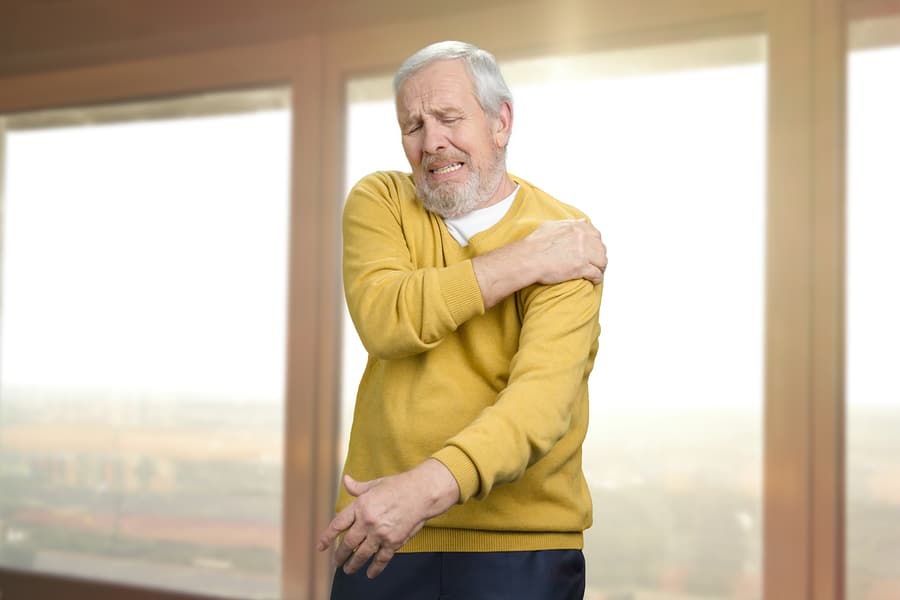 Christopher C. Schmidt, MD, is a nationally recognized, board-certified orthopaedic shoulder surgeon who practices in Pittsburgh, Pennsylvania. In his on-site clinical lab, Dr. Schmidt performs extensive research on the treatment of osteoarthritis and other shoulder conditions. He also attends many continuing medical education programs—as both a participant and an invited speaker—to learn about emerging treatment techniques and technologies and share his insights with his peers to continually advance his medical field.
Specializing in Shoulder Joint Replacement
One of Dr. Schmidt's surgical specialties is shoulder joint replacement (total shoulder arthroplasty), which is currently the gold standard for treating advanced glenohumeral osteoarthritis in patients age 55 and older. Osteoarthritis causes the smooth cartilage that cushions the bones in the shoulder joint to gradually break down and wear away. As a result, the bones may begin to grind painfully against each other during movement, causing the shoulder joint to become stiff and immobile.
Many patients consider shoulder joint replacement if nonsurgical treatments such as medications and activity modifications do not provide sufficient symptom relief. There are several different shoulder replacement surgical techniques, and the most appropriate approach can vary depending on several factors. In general, the damaged parts of the shoulder joint are removed and replaced with artificial components known as a prosthesis. Depending on a patient's needs, a surgeon may replace only the humeral head (ball), or both the ball and the shoulder socket (glenoid).
While osteoarthritis is a degenerative condition that commonly develops along with the natural aging process, it can affect younger people as well. Dr. Schmidt offers the latest surgical options, including shoulder joint replacement and arthroscopy, for treating glenohumeral osteoarthritis in patients of all ages.
Consult With an Acclaimed Expert
Over the years, Dr. Schmidt has acquired highly refined surgical skills and unparalleled expertise. Widely considered by his patients and peers as an expert among experts, he completes 140 to 160 shoulder joint replacement procedures each year. This is a very high volume; in comparison, orthopaedic surgeons in the U.S. complete an average of 4 shoulder joint replacements per year. As a result, Dr. Schmidt receives many complex case referrals from other surgeons.
If you are experiencing severe shoulder pain or have already been diagnosed with glenohumeral osteoarthritis, you are encouraged to take advantage of Dr. Schmidt's wide-ranging expertise. Request a consultation at his office in the South Hills area of Pittsburgh, PA, by calling (877) 471-0935.

Slide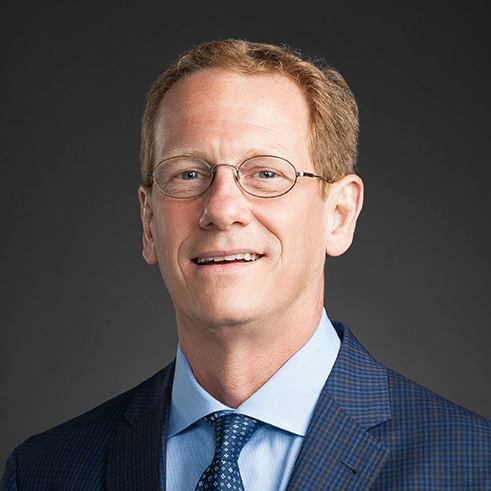 Christopher C. Schmidt, MD
Your Premiere Choice for Shoulder & Elbow Surgery