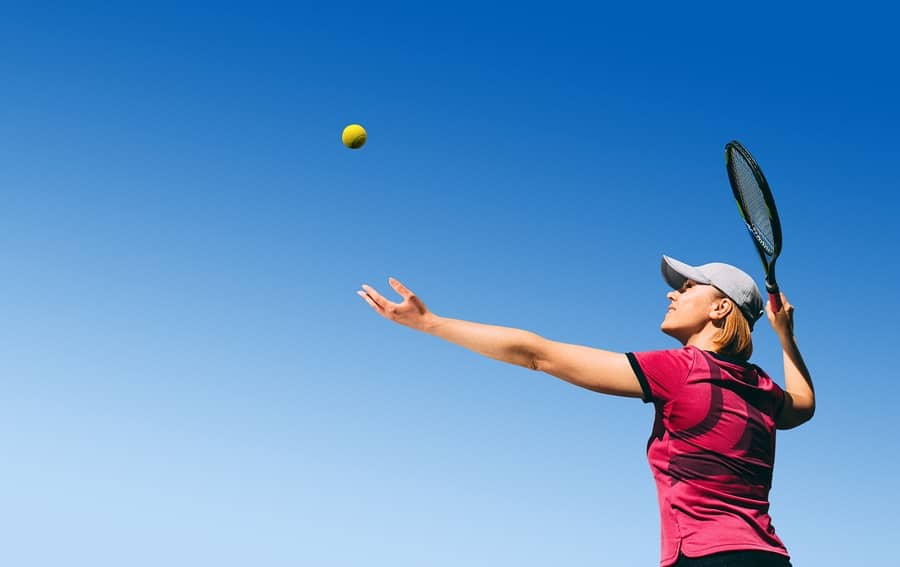 Christopher C. Schmidt, MD, is a nationally renowned shoulder surgeon who practices in Pittsburgh, Pennsylvania, where he specializes in addressing rotator cuff tears with cutting-edge treatments, both conservative and surgical. Dr. Schmidt performs extensive research in his biomechanical lab in the North Hills area, and he has made great strides in expanding the scientific knowledge base about rotator cuff tears. As a result, he can provide his patients with a unique advantage in that he can offer guidance from both a clinical and a research perspective (many other surgeons discuss treatments strictly from a clinical perspective).
Rotator cuff tears can range in severity from a simple lesion that can be treated without surgery to a massive rupture that warrants a tissue transfer, an allograft reconstruction, or a total shoulder joint replacement. As such, treatment can vary widely, and the initial decision-making process regarding the treatment approach is key.
Improving Patient Care Through Evidence-Based Medicine
Dr. Schmidt has explored the latest treatment options for rotator cuff tears—and the circumstances under which each is appropriate—in depth. In 2015, he was nominated for the Charles S. Neer Award given by the American Shoulder and Elbow Surgeons for his notable contributions to a study entitled "Full-Thickness Rotator Cuff Tears Summary Recommendations of the Appropriate Use Criteria." The objective was to investigate when it is reasonable to recommend non-operative care; a partial surgical repair and/or debridement; or a surgical repair, reconstruction, or shoulder joint replacement for a rotator cuff tear.
To determine the optimal treatment approach for a rotator cuff tear, Dr. Schmidt considers multiple factors, including the size and location of the tear, the level of functional loss, and the severity of the associated pain. To do so, he will generally perform a physical examination and analyze one or more imaging studies, such as an MRI scan or ultrasound. Based on a thorough assessment, Dr. Schmidt may suggest:
Physical therapy
Surgical repair with an allograft
Surgical repair with an arthroscopic muscle transfer
Total shoulder joint replacement (reverse shoulder arthroplasty)
In addition to his unrivaled skills and experience, Dr. Schmidt takes a warm and friendly approach with his patients that instantly puts them at ease. As evidence of their appreciation, Dr. Schmidt's patients have named him one of Pennsylvania's Favorite Physicians (Patients' Choice), an honor in which he takes great pride.
When treating rotator cuff tears, Dr. Schmidt is committed to helping his patients achieve the highest level of function within the shortest possible time. If you'd like to meet with Dr. Schmidt at his office in the North Hills of Pittsburgh, PA, you can request an appointment by calling (877) 471-0935.

Slide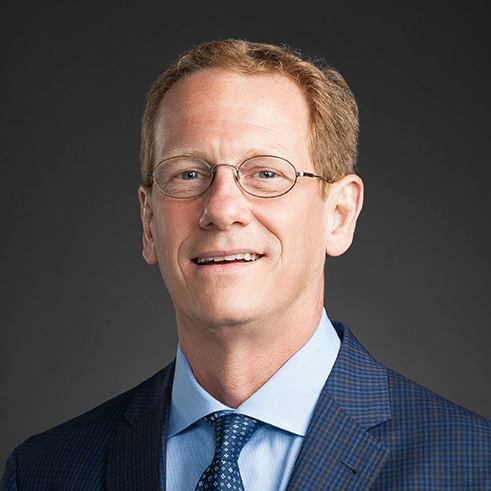 Christopher C. Schmidt, MD
Your Premiere Choice for Shoulder & Elbow Surgery