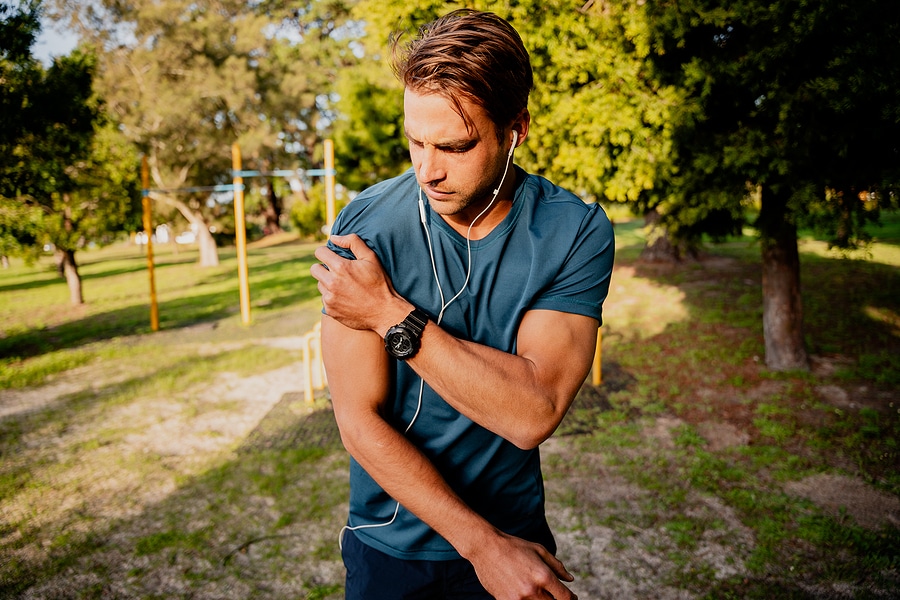 Total shoulder replacement (arthroplasty) is today's gold standard for the surgical management of advanced glenohumeral arthritis. Despite the clinical effectiveness of the procedure in terms of relieving pain and restoring function, however, outcome deterioration remains a concern, particularly among younger patients (under age 55).
Treating shoulder arthritis in younger patients can be challenging for several reasons:
Varying Diagnoses
While many older patients who are treated with shoulder arthroplasty are diagnosed with either primary glenohumeral osteoarthritis or rotator cuff arthropathy, younger patients tend to have a wider variety of conditions, such as primary osteoarthritis, post-traumatic arthritis, inflammatory arthritis, chondrolysis, avascular necrosis, capsulorrhaphy arthropathy, or glenoid dysplasia.
Greater Demands
As compared to their older counterparts, younger patients generally have higher expectations regarding the outcome of shoulder arthroplasty. They are also more likely to participate in physically demanding activities, such as sports, over a longer period of time after surgery. Due to the resulting increase in wear and tear on the prosthetic components, the glenoid implant is more likely to loosen or fail.
Deciding on a Treatment Approach
When determining the optimal treatment approach for a younger patient with advanced glenohumeral arthritis, the patient's expectations and the potential need for future revision surgeries are key considerations. Most patients are advised to begin with nonsurgical therapies, such as activity modifications, physical therapy, medications, and glenohumeral injections. If surgery is considered, a younger, low-demand patient may be a good candidate for shoulder joint replacement.
For a younger, high-demand patient, humeral resurfacing and a humeral head replacement may be reasonable options if there is no glenoid degeneration. If glenoid arthritis is present, a humeral head replacement with glenoid reaming arthroplasty (a "ream-and-run" procedure) may be a good alternative.
A highly regarded shoulder expert, Christopher C. Schmidt, MD, is a board-certified orthopedic surgeon who practices in Pittsburgh, Pennsylvania. Dr. Schmidt performs extensive research on the treatment of glenohumeral arthritis, and he shared his latest insights on shoulder arthroscopy with his peers as an invited speaker at the 6th Masterclass in Arthroplasty Surgery in Thessaloniki, Greece, where he gave a presentation entitled "Treatment of Osteoarthritis in the Young Patient (>55)" in 2019.
If you would like to discuss your treatment options for shoulder arthritis with Dr. Schmidt, contact his office at (877) 471-0935 to schedule an appointment at one of his three locations in the greater Pittsburgh, PA, area.

Slide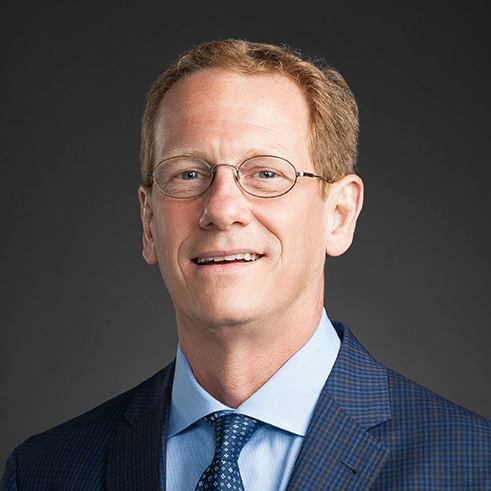 Christopher C. Schmidt, MD
Your Premiere Choice for Shoulder & Elbow Surgery