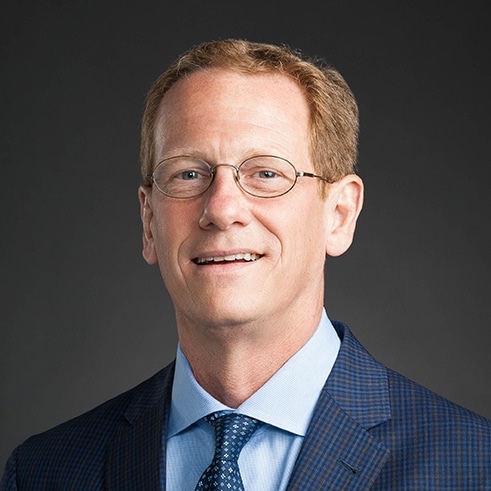 Christopher C. Schmidt, MD, is a nationally acclaimed, board-certified orthopedic surgeon who performs shoulder and elbow surgery in Pittsburgh, Pennsylvania. Widely considered to be an expert among experts, Dr. Schmidt regularly contributes to online course webinars designed to advance his specialties, including arthroscopic elbow surgery. As a respected member of an esteemed faculty, Dr. Schmidt assists many of his peers in learning and mastering the latest techniques in arthroscopy.
Advancing the Specialty of Elbow Surgery
Some of Dr. Schmidt's recent courses focused specifically on addressing sports-related elbow injuries. Sponsored by major professional organizations, these webinars include:
The Arthrex OrthoPedia WebInHour: Innovations in Elbow Surgery (June 11, 2020) – Topics covered include medial ulnar collateral ligament (MUCL) reconstruction and repair, posterolateral rotatory instability (PLRI), distal biceps tendon repair and reconstruction, lateral epicondylitis, triceps tendon repairs, and osteochondritis dissecans (OCD) of the elbow.
The American Shoulder and Elbow Surgeons (ASES) Virtual Fellow's Conference (July 23, 2020) – Topics covered include the treatment of complex biceps and triceps tendon injuries.
The ASES Podcast Point-Counterpoint: Distal Biceps Repair (made available on August 1, 2020) – Dr. Schmidt participated in a discussion of the treatment options for distal biceps tendon tears.
The Arthroscopy Association of North America (AANA) APEX Elbow Course (August 19, 2020) – Topics covered include elbow tendinopathy, ulnar collateral ligament (UCL) injury controversies, lateral ulnar collateral ligament (LUCL) injuries and elbow dislocations, OCD capitellum treatment algorithms, and distal biceps tear anatomy considerations, biomechanics, and complications.
Educating the Next Generation of Surgeons
In addition to allowing surgeons to earn Continuing Medical Education (CME) credits, the multi-format programs Dr. Schmidt contributes to feature live interactive discussions between participants and faculty as well as online coursework. Step-by-step technique demonstrations are highlighted to help ensure that participants are able to improve their surgical skills by seeing applications of these important elbow surgery procedures firsthand.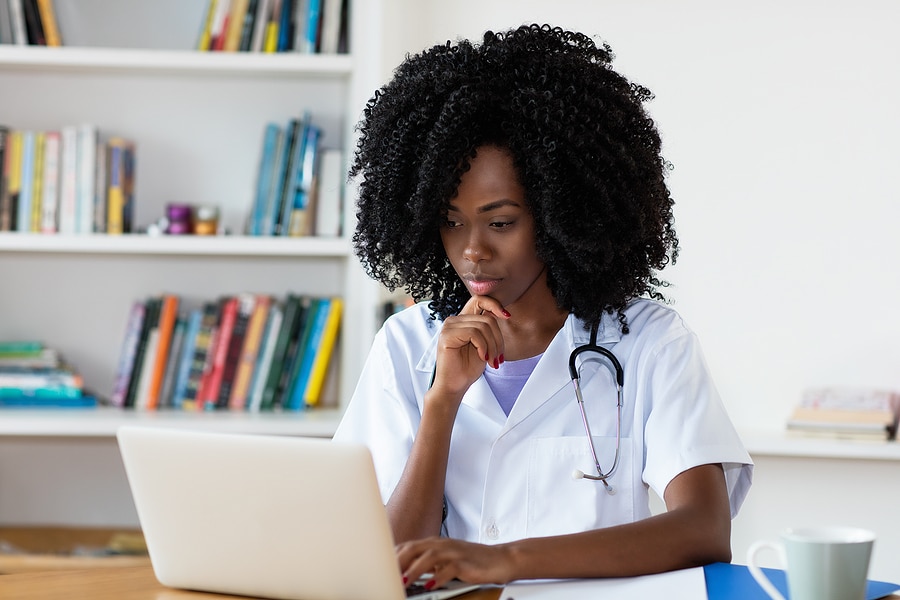 Slide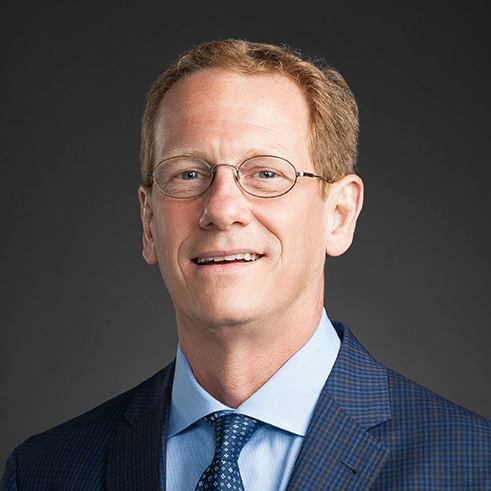 Christopher C. Schmidt, MD
Your Premiere Choice for Shoulder & Elbow Surgery