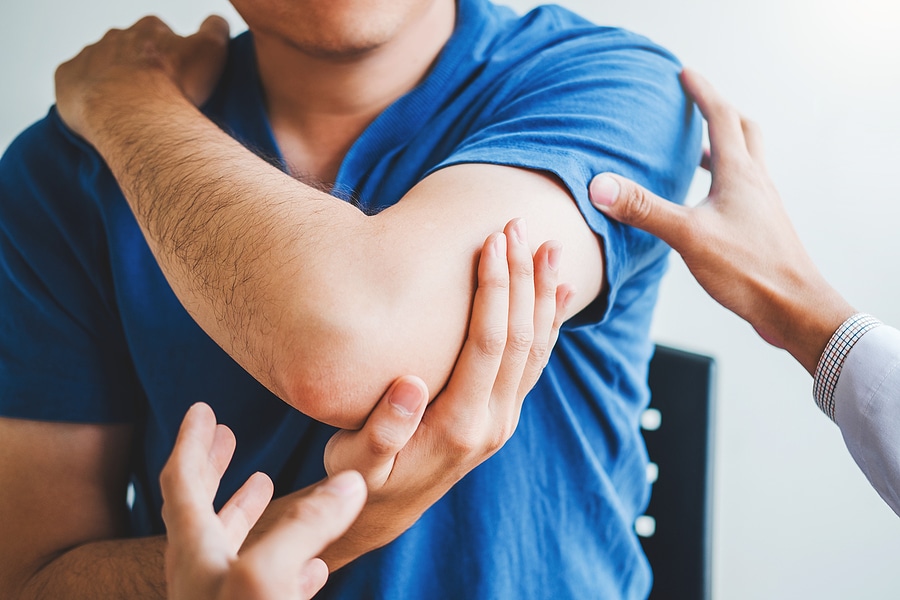 Massive rotator cuff tears are relatively common, particularly among older adults. Even so, there is no consensus among surgeons on the optimal treatment approach for this shoulder injury, which remains a clinical challenge. One reason is the general lack of high-quality comparative studies to guide treatment recommendations.
Widely considered an expert among experts, Christopher C. Schmidt, MD, is a nationally respected, board-certified orthopaedic shoulder surgeon who practices and performs extensive research in Pittsburgh, Pennsylvania. Dr. Schmidt specializes in the surgical management of irreparable rotator cuff tears and is dedicated to advancing his field.
Groundbreaking Research Initiatives
Recently, Dr. Schmidt participated in an important research project entitled "Management of Irreparable Massive Rotator Cuff Tears: A Systematic Review and Meta-Analysis of Patient-Reported Outcomes, Reoperations Rates, and Treatment Responses" (Journal of Shoulder and Elbow Surgery. 10.1016/j.jse.2020.07.030.). The goal of this systematic review and meta-analysis was to evaluate the highest-quality clinical evidence currently available to recommend either for or against various treatment options for massive rotator cuff tears. Dr. Schmidt and his research team accomplished this by:
Comparing Patient-Report Outcomes
The team began by searching the CENTRAL (Cochrane Central Register of Controlled Trials), Embase, MEDLINE, and Scopus databases to identify research studies involving the treatment of massive rotator cuff tears. The resulting pool of studies examined various treatment approaches, including physical therapy, as well as operative treatments such as debridement, partial repair, tendon transfer, graft interposition, superior capsular reconstruction, balloon arthroplasty, and reverse shoulder arthroplasty. The team then evaluated the results of different treatment strategies based on the patient-reported outcome scores and the failure, complication, and reoperation rates.
By comparing changes in the American Shoulder and Elbow Surgeons (ASES) score and the Constant-Murley score with previously reported minimal clinically important difference (MCID) thresholds, the researchers were able to quantitatively evaluate patient responses to various treatments. After doing so, the team concluded that it is not yet possible to recommend for or against any single treatment strategy for massive rotator cuff tears. Instead, the medical decision-making process should continue to be guided by the clinical expertise of the surgeon, the nature and extent of the injury, and the circumstances and expectations of the patient.
If you have questions about this study or massive rotator cuff tears in general, contact Dr. Schmidt's office in Pittsburgh, PA, at (877) 471-0935.

Slide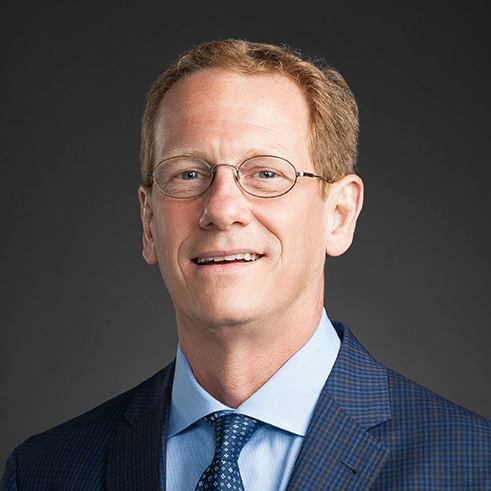 Christopher C. Schmidt, MD
Your Premiere Choice for Shoulder & Elbow Surgery