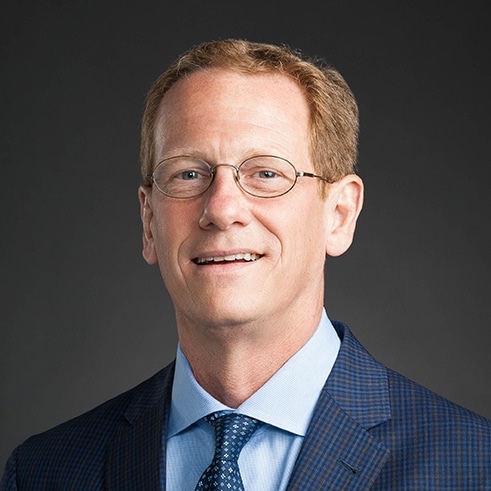 Finding the best orthopedic surgeon to treat your shoulder or elbow condition in Pittsburgh, Pennsylvania, can be a challenging process. If your injury is painful or debilitating, the time you have available to shop around is limited. Plus, regardless of whether your condition is acute or chronic, you only have one chance to choose the right surgeon the first time. Here are some ways to make sure that you do:
Meet the Surgeon Who Combines Unparalleled Expertise With a Patient-First Approach
In deciding whether a surgeon is best for you, your top considerations should include his or her:
Technical expertise and track record – How many times has the surgeon performed the procedure you need? What were the outcomes and complication rates? How often does the surgeon's name come up when you ask for recommendations from your primary care physician, family members, and friends?
Education and training – Did the surgeon train through a reputable orthopedic program? Is the surgeon fellowship-trained? Does the surgeon subspecialize?
Personality and communication style – Is the surgeon personable? Do you feel comfortable asking him or her questions? Do you have a good rapport? Do you trust him or her?
In sum, your search for the best surgeon primarily boils down to three "As:" availability, ability, and affability. While the latter two—technical ability and personality—are distinct elements, the best surgeon will earn top marks in both areas.

Slide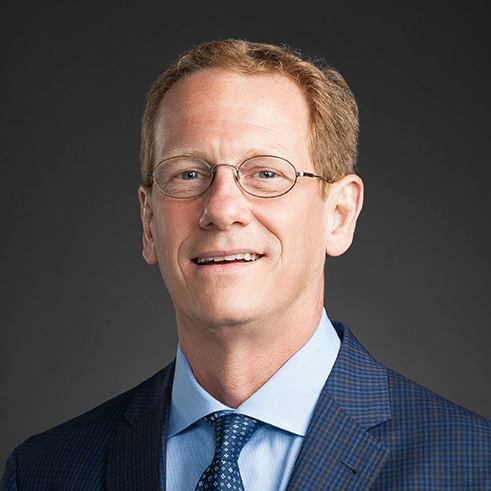 Christopher C. Schmidt, MD
Your Premiere Choice for Shoulder & Elbow Surgery