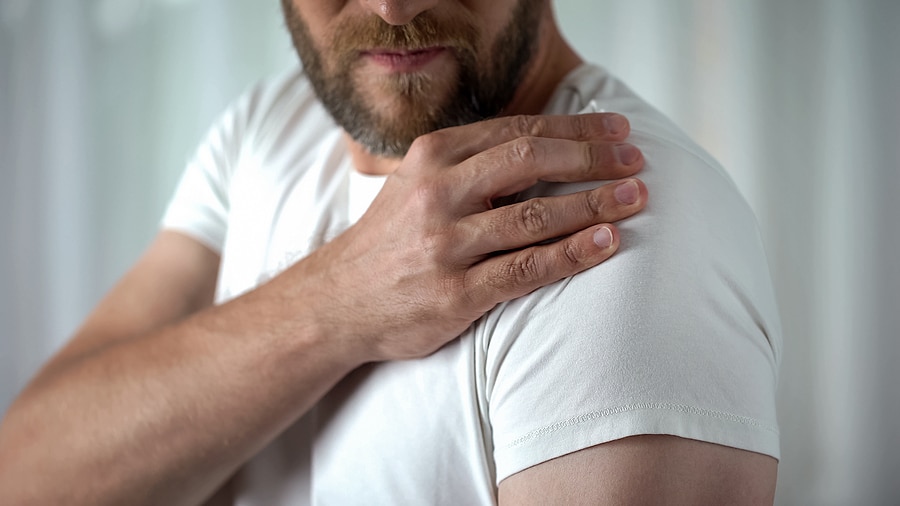 Christopher C. Schmidt, MD, is a nationally respected, board-certified orthopaedic shoulder surgeon who practices in Pittsburgh, Pennsylvania. One of his specialties is the surgical management of irreparable massive rotator cuff tears, a shoulder injury that is becoming increasingly common among the aging population.
Within the medical field, there is currently no consensus on the optimal treatment approach for irreparable massive rotator cuff tears. This is due in part to an absence of a consistent definition of "irreparable massive rotator cuff tear" as well as a lack of high-quality evidence to support a single superior operative treatment strategy.
Dr. Schmidt is dedicated to advancing the knowledge base of his field. He regularly participates in clinical and mechanical research studies of irreparable massive rotator cuff tears, working with a multidisciplinary team of orthopaedic surgeons, bioengineers, mechanical engineers, fellows, and residents. His biomechanical investigations are conducted through the orthopaedic engineering laboratory at the University of Pittsburgh.
Recently, Dr. Schmidt participated in a research study entitled "Management of irreparable massive rotator cuff tears: a systematic review and meta-analysis of patient-reported outcomes, reoperation rates, and treatment response" (Journal of Shoulder and Elbow Surgery. 10.1016/j.jse.2020.07.030.). The purpose of this study was to evaluate the highest-quality clinical evidence available to recommend either for or against various treatment options for irreparable massive rotator cuff tears, including physical therapy, debridement, partial repair, graft interposition, tendon transfer, superior capsule reconstruction (SCR), balloon arthroplasty, and reverse shoulder arthroplasty. During this study, the research team:
Compared patient-reported outcome (PRO) scores across treatment strategies
Reported failure and reoperation rates
Quantitatively evaluated the magnitude of patient response to treatment
More specifically, the team searched the MEDLINE, Embase, CENTRAL (Cochrane Central Register of Controlled Trials), and Scopus databases for studies involving the treatment of irreparable massive rotator cuff tears. The primary outcome measures were patient-reported outcome scores as well as failure, complication, and reoperation rates. To quantify the patient response to treatment, the researchers compared the changes in the Constant-Murley score and American Shoulder and Elbow Surgeons (ASES) score with the previously reported minimal clinically important difference (MCID) thresholds.
Based on the outcome of this study, the research team concluded that it is currently not possible to recommend for or against any specific treatment strategy for irreparable massive rotator cuff tears. Instead, the medical decision-making process should be guided by clinical experience, patient factors and expectations, and rotator cuff tear characteristics. With that said, as compared to surgical treatments, physical therapy is associated with less improvement in perceived functional outcomes and a higher clinical failure rate.
If you have questions about irreparable massive rotator cuff tears or would like to explore your treatment options with Dr. Schmidt, contact his office at (877) 471-0935 to schedule an appointment at one of his three office locations in the greater Pittsburgh, PA, area.

Slide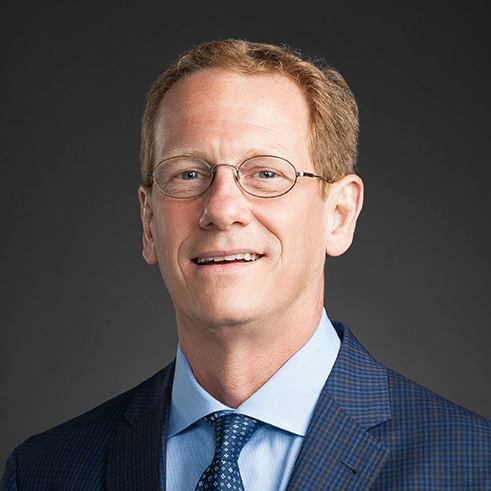 Christopher C. Schmidt, MD
Your Premiere Choice for Shoulder & Elbow Surgery